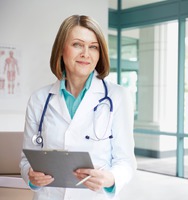 Drug and Alcohol detox at RRehab is designed to help you or your loved ones effectively manage the uncomfortable symptoms which accompany withdrawal. At RRehab, our inpatient detoxification center aids clients in recovering from substance abuse issues in a way that is customized to each client. Admission into RRehab's detox center is one of the first steps to getting sober, and changing your life.
RRehab offers a variety of individualized and clinically-approved treatments that can help someone detox from their drug of choice quickly and more easily.
R Rehab utilizes the detox process to empower our clients, and set them up to succeed during our Inpatient Program!
Our Detox center helps our clients quit the following substances
Alcohol
Benzodiazepines
Heroin, Fentanyl and other opioids
Prescription Painkillers
Stimulants, i.e. Methamphetamine
Marijuana
Hallucinogens
Methadone